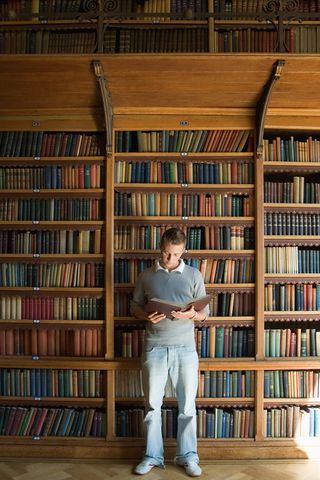 People put off thinking about or planning to apply for Medicaid because there is nothing pleasant about it, from coming to terms with being ill and impoverished to sharing a nursing home room with a stranger, according to USA Today in "Navigating Medicaid for elder care can be as painful as the ailments." Depending on the policies of your state, you may not be able to spend your final days or years at home.
Up to 30% of Medicaid funding covers long-term care, which is roughly $100 billion annually. More than two-thirds of older adults will require some personal assistance before they pass away, and nearly 50% will need care to such a level that they'd be eligible for private long-term care insurance or Medicaid.
If you want to explore sheltering assets so you can qualify for Medicaid sooner rather than later, then you should talk to a qualified Medicaid attorney. You don't want to be without expert counsel, especially when making hard decisions on how to allocate money you've saved all your life.