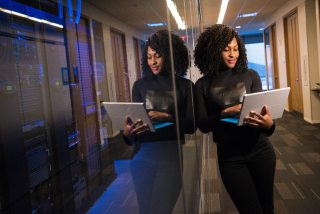 Whether your estate plan documents are stored in the cloud or a filing cabinet, make sure to tell your family members, representatives and executors where you've placed these important documents.
Chances are you spend a lot more time online with your digital assets than you think. With digital assets and our comfort level with life online growing daily, it's a matter of time before your start wondering about placing your documents in the cloud. However, as noted by CNBC in a recent article, "Here's what you need to know before storing your will online," there are pros and cons to this brave new world.
Some of the benefits to storing important information online, include portability and ease of access. Your documents will be available anywhere there's an internet connection.