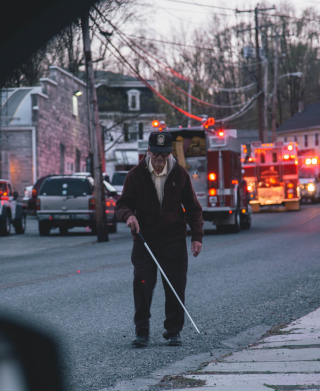 Social Security disability benefits are based on average lifetime earnings. How severe the disability is, or what the household income is, has nothing to do with the amount of money that will be paid.
If you have your annual Social Security statement, you can see what you'll probably get in the Estimated Benefits section. However, this is an estimate and not a final number. The total amount a disabled worker and his or her family can receive is roughly 150% to 180% of the disabled worker's benefit. Eligible family members can include a spouse, divorced spouse, children, a disabled child and/or an adult child disabled prior to age 22.
The estimated Social Security disability benefit amount for a disabled worker receiving Social Security Disability Insurance (SSDI) in January 2019 is $1,234 per month. However, a beneficiary can receive either less than this or up to $2,861, according the article "What are the maximum Social Security disability benefits?" from Investopedia.