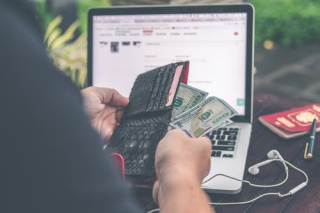 Some people give generously all year long, supporting local nonprofits and taking care of their family members. If that's you, perhaps it's time to consider taking a more strategic approach to lifetime giving.
Not everyone gives because they are looking to minimize their taxes. If you've reached the age and stage where you have accumulated more than enough wealth to retire on, you may enjoy being generous and seeing the impact your gifts can have on the lives of those you love, or those who are less fortunate.
WMUR's recent article, "Money Matters: Lifetime non-charitable giving," explains that lifetime giving means you dictate who gets your property. Remember, if you die without a will, the intestacy laws of the state will dictate who gets what. With a will, you can decide how you want your property distributed after your death. However, it's true that even with a will, you won't really know how the property is distributed, because a beneficiary could disclaim an inheritance. With lifetime giving, you have more control over how your assets are distributed.