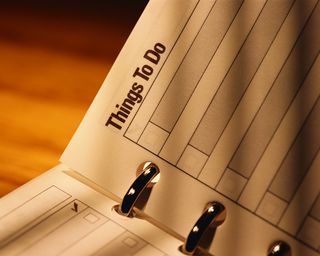 From checking Unclaimed Property to setting up automatic bill payments, here are some simple tips each of us can use to keep our finances organized this year.
Although you may not live in Missouri and it may not be "spring cleaning" season, Missouri State Treasurer Clint Zweifel offered sound financial advice in a column from The South County Mail entitled"Spring cleaning? Don't forget your finances." Mr. Zweifel has some "simple tips" on estate planning and taking care of money that you can do any time of the year.
For Texans, Susan Combs serves as the Texas Comptroller of Public Accounts.  The Comptroller's office features a robust website that outlines the state's financial state and offers resources for residents, along with "Unclaimed Property" listings.