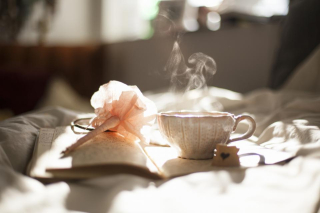 A woman's suit to contest her father's decision to give his estate to a not-for-profit failed, as his will was found to be valid. The family's split over religion was never resolved, and there are no winners here.
A panel of three judges upheld a previous ruling that Stacy Wolin was legally disinherited by her father, according to an article in The Algemeiner, entitled "New Jersey Woman Fails to Contest Father's Will Over Alleged Bias Against Jewish Spouse." The estate of Kenneth Jameson will instead go to the Hospitaller Order of St. John of God Community Services, which serves people with developmental disabilities. As unpleasant as her father's wishes were, the will was found to be valid.
Wolin told the court that because her parents disowned her when she refused to stop dating a Jewish man, who was the man she eventually married and with whom she had three children, she was forced to pay for her college education by herself. She also had to spend her semester breaks at her boyfriend's house because her father didn't want her around.