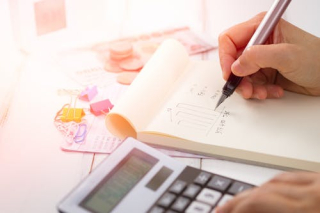 Estate planning attorneys and CPAs all keep an eye on letter rulings to see if IRS decisions have any bearing on their own client's situations. In this case, a taxpayer is setting up a revocable trust and wants to use a Charitable Lead Annuity Trust known as a CLAT.
A recently posted letter ruling from the IRS addresses the use of a CLAT used in estate planning.
A CLAT letter ruling could be of interest to those who are using life insurance, annuities or other instruments in estate planning.