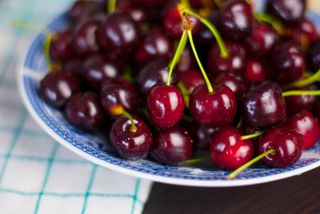 If you expect to inherit assets from a successful parent, hope that they do not have a double life that involves criminal behavior. Property used to commit a crime or assets purchased with the profits of a criminal act are subject to civil forfeiture by government offices. If the person is deceased, their estate is vulnerable.
Arthur Mondella was a successful and colorful character. Heir to a family business founded in 1948, Dell's Maraschino Cherries, Arthur was known for a larger-than-life personality and all the trappings of success The company generated annual revenues of approximately $20 million. But that was not, as it turned out, the sole source of his extravagant lifestyle.
While investigators were looking into an unrelated matter at his Brooklyn factory, they noticed a strong smell of marijuana. This led them to discover that some shelving hid an entrance to the basement, where Mondella had set up an illegal marijuana growing operation. Rather than face criminal charges for his activities, Mondella committed suicide. He left his estate, including the cherry business, to his three daughters and sister. Each received a share.