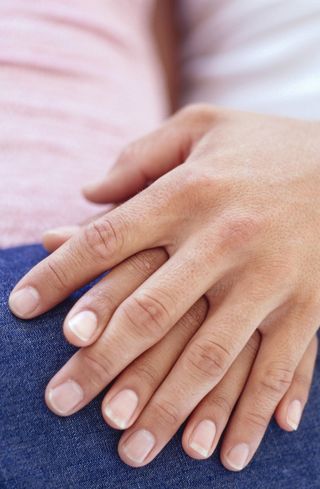 Discomfort with the details prevents many people from obtaining the necessary coverage.
The kinds of insurances we are "required" to buy help us with the minor bumps and scrapes in life and are sometimes easy to think about, shop for or ensure that we have adequate coverage. Auto and homeowners insurance, for example, come immediately to mind.
On the other hand, disability insurance, long-term care insurance and life insurance are another matter entirely. As USA Today points out in a recent article titled "Insurance is most ignored in financial planning," these three insurances are all too often ignored, misunderstood and difficult to think about emotionally. Nevertheless, they are often essential.