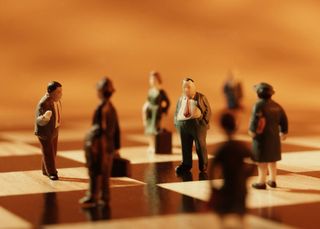 A productive family meeting can have a profound impact not only on the individual family members who attend, but also on all those they interact with afterwards.
Communication is key when it comes to estate planning. In fact, the entirety of an estate plan – from the advance health directives covering your end-of-life decisions down to the distribution of your assets – is all about communication. However, not all decisions are easily and clearly communicated in writing. What you may need is a "family meeting."
If the term "family meeting" conjures little more than memories of classic TV shows, (e.g., the "Brady Bunch"), then you are not alone.