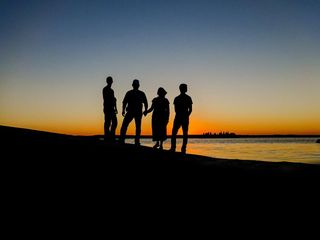 In the absence of proper estate planning, medical care decisions can be delayed and families may face expensive and unnecessary costs. Think of your estate planning as a gift you can provide for your loved ones that will let them know you were thinking of them after you have passed. Grief is a painful process, even when loved ones have a long and full life. You can make it easier or harder for those you leave behind.
Make sure to state your wishes in the proper estate-planning documents. To complete these, consult with an estate planning attorney and keep the originals in a safe deposit box with a copy at home or on your computer. Some folk have their attorney hang on to the originals.
Nerd Wallet's article, "10 Keys to Proper Estate Planning," reminds us of the four key legal documents you should have in place, plus an additional one you might want to consider.