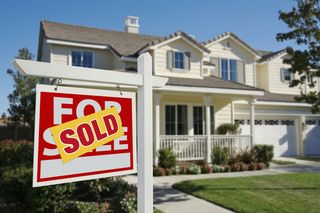 The moment you close on your home, you should make sure that your heirs will not be stuck with a no-win situation that leads to a home being abandoned, according to "What Happens When a Homeowner Dies before the Mortgage Is Paid?" in The Wall Street Journal. It may not be the first thing on your mind when you take possession of the house, but it should be dealt with as soon as possible.
The mortgage is secured by the house. Nonpayment can't damage an heir's credit score unless he or she is a co-signer on the mortgage. Nonetheless, they should keep paying on the mortgage if possible because missed payments could incur penalties and lead to foreclosure.
Lenders who are notified of the borrower's death right away are usually understanding about resolving estate issues to avoid foreclosure.