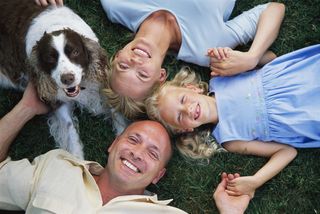 A will is the best known estate planning document; it provides instructions about how to distribute your assets after death. There are many different kinds of trusts, and whether you need one or more than one is best determined with the help of an experienced estate planning attorney.
There is no simple estate—everybody has complexity, says The (Eugene, OR) Register-Guard article "Wills, trusts, big decisions." The basic questions are whether: (i) you're married; (ii) you have children, or children from multiple marriages or step-children; and (iii) there's real estate you own outside of the state. The larger the estate, the more questions there will be about how best to distribute the assets.
If it is a one-time married family, an estate-planning attorney can provide for financial assets to go straight to the children without probate administration in many cases. But things can be more complicated with blended families. There may be one spouse with children by a prior marriage and children from a subsequent marriage. If that is the case, then you may want to be sure that the children by the first marriage will be treated the same when the surviving spouse will have control of all of the assets.