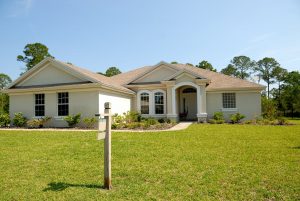 Claudia "Lady Bird" Johnson is a well-known Texan and regarded by many as one of the first First Ladies of the United States to take an active political role alongside that of the President. However, for Texans, the term Lady Bird can refer to more than the former First Lady, as a "lady bird" deed is a type of Houston estate planning instrument that can be used to avoid probate in certain circumstances.
Probate is the process by which a court formally acknowledges the death of an individual, verifies a decedent's will, and effectuates the decedent's wishes as noted in their will. However, the probate process can be both lengthy and costly, and many families take affirmative steps to avoid probate.
A lady bird deed is also called an enhanced life estate deed. To better understand what a lady bird deed is, and whether it will be beneficial in a particular situation, it helps to be familiar with a life estate. A life estate is an arrangement by which the owner of a piece of property (the grantor) reserves the right to use the property during their lifetime. However, upon the grantor's death, the property will pass to the named beneficiary, or grantee. One of the primary concerns about using life estates is that the grantor cannot sell or mortgage the property once the life estate is in effect.