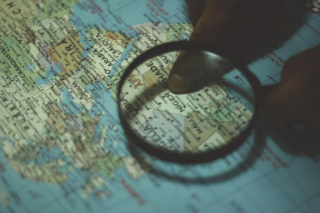 Moving a lifetime of possessions in or out of the country is one thing, but moving money from country to country without losing it takes a new kind of financial planner.
Whether you are retiring to a small cottage in the Cotswolds or coming home after a career that kept you in Asia's booming manufacturing markets, there is a new type of professional who can help with one of the most potentially costly parts of the move: moving money across borders.
Nasdaq's recent article, "Money Crossing Borders Requires Special Planning," says the good news is that a new kind of financial planning is emerging to help people navigate the potential pitfalls of such moves.