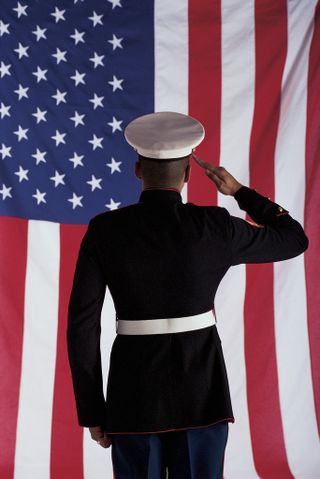 A survey conducted by the National Association of Area Agencies on Aging, National Council on Aging and UnitedHealthcare reveals a frightening statistic in the United States of Aging survey. 97% of professionals supporting people 60 and older believe that seniors will not be able to afford their health care costs as they age. Only 3% are very confident older Americans will be able to manage health care costs. Not a pretty picture.
The high and ever-increasing cost of long-term care is the leading reason that professionals do not believe that seniors will be able to afford their health care. The median price of a private room in a nursing home now costs about $91,000 – an increase of 4% from last year. The survey on aging, reported on in an article in Forbes, offers a glimmer of hope with a look at a little-known program from the VA:  "The VA Program That Pays For Long-Term Care for Vets."
About half of us will someday use nursing home care, and many others will need long-term care in assisted living facilities or at home.