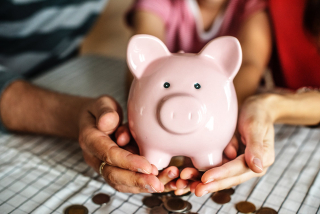 The rules are strict, and mistakes can be costly.
Inheriting an IRA is not like inheriting any other asset. You'll need to be very careful to follow the rules. Usually the parent is the beneficiary and the children (grandchildren) are successor beneficiaries. Here's how it works, as described in nj.com's recent article, "Inheriting an inherited IRA? Your payout choices will be limited."
Per IRS rules, if you die prior to withdrawing all the funds from an inherited IRA, then the beneficiaries are bound by the same Required Minimum Distribution (RMD) schedule that they'd chosen when they inherited it.