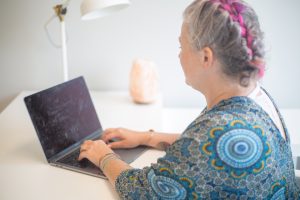 As individuals in Texas get older, there are new issues they must face like obtaining long-term care and applying for benefits. All of these issues fall under the category of elder law. Elder law is an aspect of estate planning that focuses on the needs of individuals as they age. However, with many nursing homes closing, it has become even more imperative to plan ahead for long-term care. While this may be an overwhelming and scary concept, elder law attorneys are skilled at navigating these issues and ensure elders can obtain the care they deserve.
Big Shifts in Senior Living Care to Come
Five Star Senior Living—a major senior living business with over 1,500 retirement communities—has announced they will exit the skilled nursing business by the end of 2021. Instead, the business is shifting to smaller senior living communities that do not require the same elder care and skilled nursing capabilities. As more businesses like Five Star get out of the senior nursing facility business, it will become harder for elders to obtain long-term care.