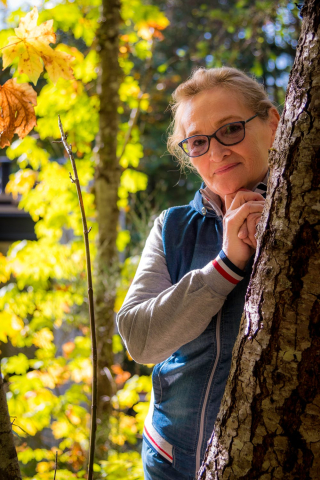 You know that health care, taxes and not saving enough for retirement can derail retirement. However, what about the risks you never saw coming?
Consider these three risks to retirement says Wealth Advisor in the article, "The Three Risks To Prepare For In Retirement." They are a little less obvious than the ones you usually worry about, but no less dangerous for your later years.
Complacency. Don't let yourself fall victim to complacency risk. This involves feeling smug or uncritical satisfaction with your own achievements. In this case, it's thinking that you have your retirement plan all set and forgetting about it.
Instead, conduct a retirement inspection to protect against this risk of complacency. An easy way to review your retirement, is by using a retirement income calculator tool. You can input your information, including the amount that you're saving annually, and the age you plan to retire. The calculator tool will give you a rough estimate of your likelihood of reaching your goal. You want to have a cushion for unforeseen expenses, like medical costs and long-term care. Therefore, if the results look "just okay," dig deeper and figure out a way to save more.
Emotional. This type of risk has the tendency to be highest during periods of market extremes. If you let your emotions influence your investing strategy, it can really damage your retirement prospects.
However, with an asset-allocation strategy, you can manage this risk by setting it and putting it in writing. Many asset-allocation tools leverage financial experts to explain how to choose investments that align with your risk tolerance, time horizon and financial goals.
Longevity. Planning for retirement can be complex, and there are many components that must be considered. If you underestimate how long you might live, you might outlive your savings.
However, you can be more precise with an actuaries longevity illustrator. This tool is designed to provide you with perspective on your longevity risk—the uncertainty of how long you and your spouse/partner might live. It will let you appreciate the risks of outliving your economic resources.
There's one more risk that can trip you up, and put your family and surviving spouse into a spin: not having an estate plan. You need an estate plan, including a will, Power of Attorney, health care proxy and other documents, depending up on your personal and business situation. An estate plan protects you when you are incapacitated, whether that's a temporary or permanent state and protects your family when you have passed. Start the year off right with a visit to your Houston estate planning attorney.
Reference: Wealth Advisor (December 20, 2018) "The Three Risks To Prepare For In Retirement"