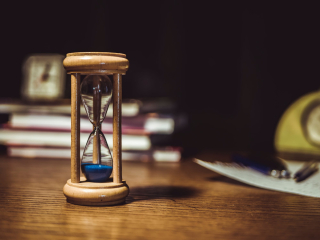 Some people think once the children are all grown up, with spouses and children of their own, that they don't need life insurance. However, it can play a valuable role in protecting the family and transferring wealth.
With estate tax exclusions at levels that make them a non-issue for most Americans, the practice of purchasing second-to-die life insurance policies to prepare for estate tax costs has faded.
However, IRAs, 401(k)s, and other accounts are still 100% taxable to the individuals, spouses and their children. The stretch IRA options still exist, but they may go away, as Congress may limit stretch IRAs to a maximum of 10 years.