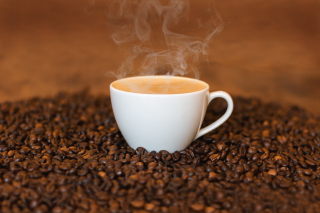 The ING trust is used to generate tax savings in a number of ways. For the right person, they are a trend worth looking into. Are they right for you?
The expanded transfer tax exemptions created by the 2017 tax reform legislation will end in 2026. However, in the meantime, the increased exemptions have led many high-net worth individuals and couples to review their existing estate plans. The ING trust has now become a valuable tool and could easily become the biggest trend in 2019 estate planning.
Think Advisor's recent article, "ING Trusts: The Hot Trend in HNW Estate Planning," explains that because of the changes from the tax reform, ING trusts have taken on new significance. ING trusts can generate significant savings, both in income taxes and in overall transfer (gift, GST and estate) taxes. This means that it can be a good idea to look into an ING trust.