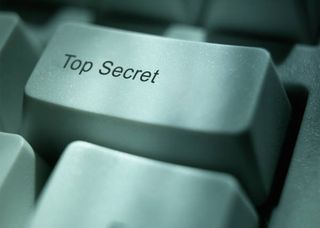 Death is emotionally difficult enough without discovering that you have no idea what digital assets a person had or what they wanted done with them.
A growing concern among those wishing to properly manage their digital estate is "digital death," which questions what is an asset or special relationship—and how to balance privacy and security with passing on relevant information. A recent Smart Company article, titled "The business of digital life and death," reports that 70% of 65-74 year-old Americans are on Facebook, and there are 30 million accounts that belong to individuals no longer alive. The article cites several factors in dealing with digital assets. For example, there are no international standards on digital assets or for how to address them via estate planning.
Again, social media has not been a burning issue in estate planning as of yet; however, as younger generations start to look at planning for the future, it will become more relevant as it will be more common and because the legal treatment of digital assets after death is clearly defined.
It seems every social media platform has a different approach to dealing with the death of one of its users. Facebook protects the privacy of the deceased by securing the account and permitting a family member to request the account be removed or memorialized.
In an attempt to balance sharing and privacy, Facebook has introduced a Look Back feature that can create a video of favorite moments that people are able to view but not share. The original article notes that Twitter is open to dealing with an immediate family member or estate representative to deactivate an account. Google developed an inactive account manager. This gives an individual access to your Google account if you die. In addition, it allows you set up a deadline in the event that you do not use your Google account for a period of time. Google will then notify and allow the person you have named to access select parts of your account.
In an attempt to prevent illicit use of real accounts, social media platforms are typically moving to policies that validate family members with certified copies of death certificates, so that a loved one can account for those assets and close the account. Despite clear instructions and policies about digital closure, the original article warns that it can be a laborious task. Work with your estate planning attorney to get the most up-to-date information on digital assets and how to coordinate them with your estate planning documents.
For additional information about estate planning and topics such as digital assets in Houston, please visit my website.
Reference: Smart Company (August 27, 2014) "The business of digital life and death"