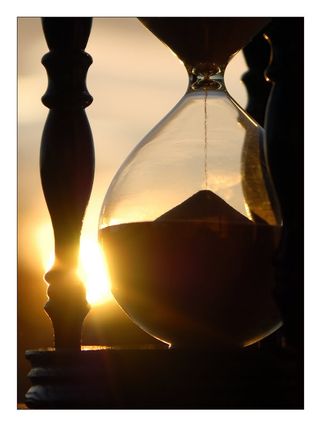 Legislation allowing Mississippians to place their assets in a trust for up to 360 years passed the state House and is now pending before Gov. Phil Bryant.
How long should a trust really last?
According to the Northeast Mississippi Daily Journal, Mississippi's House Judiciary Chair Mark Barker said many states were passing laws allowing for the establishments of trusts for 360 years or longer. He also commented that this is actually the process already since there are loopholes in the existing state rules against perpetuities.
In general, though, current state law allows a person to set up a trust that would last to a point where a person's grandchildren were young adults; however, at that point they would, in effect, own the property or assets and could do with them as they wanted. The grandchildren would have the authority to control the property and assets.
Under the state's bill heading to the Mississippi governor, a trust for real estate could last for 110 years. But a trust for assets, such as money and investments, would be allowed to last 360 years. The reason for making these rules is that trusts usually are more protected from paying taxes on assets and property.
Talk to an experienced estate planning attorney about the length of trusts and how they are taxed in your state. He or she will have the know-how to best set up a trust so that your needs and intentions are satisfied, and everything is legal and sound.
For additional information on estate planning and trusts in Houston, please click here to visit my website.
Reference: Northeast Mississippi Daily Journal (March 13, 2015) "Bill allowing trusts for 360 years heading to governor"