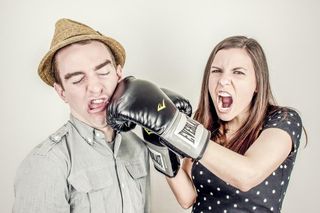 In many families, it's easier to figure out the 'who gets what' part of an estate plan than it is to decide which person should be power of attorney. Which adult child can handle finances, which one is better with decisions during a crisis?
Making the decision about which family member will take on the responsibility of power of attorney may be a little easier, if you have a clear understanding of what the role entails. Your estate planning attorney has seen every possible family dynamic and will be able to help you work through this decision.
Considerable's recent article, "How to assign power of attorney without sparking a family feud," gives us some idea how the power of attorney can work within a family and among siblings.