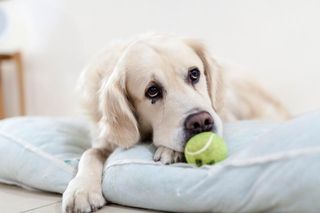 We never know what's around the corner. Big changes come in all different types. Best strategy: be prepared and deal with whatever comes.
Of those Americans who actually have a will and an estate plan in place, there's still a tendency to let years go by before they update their wills and finances. Any good Houston estate attorney will tell you that a will needs to be updated every three or four years to take advantages of any changes in the law and to address any life changes that occur.
The Middletown Transcript warns in "Game-changing life transitions that need attention" that sudden transitions need to be addressed immediately. However, many times these events will have more complex consequences impacting other parts of your life. Don't stick your head in the sand when such an issue comes up. Deal with it in the context of your overall life.
Some of the major transitions that impact us are retirement, the sale of a business, divorce, the disability of an adult child, the loss of a business or life partner, and perhaps an inheritance. While some of these are negative and some are good, each one necessitates a thorough review of your entire financial situation—includes your estate plan.
If you come into an inheritance, you should assess its impact. Research whether there are any financial or estate planning opportunities that might mitigate the cost or tax burden within the estate.
If your spouse has no estate plan, it may be a rather large headache. It can be exceptionally painful to suffer through an extended and possibly contested period of settling the estate. Even if your spouse had a plan, this transition may necessitate some revisions to your own plan or changes to your beneficiary designations.
When there's a divorce, the majority of the time is spent dealing with the financial settlement of marital assets, child custody, and any future division of earnings. However, a lot of divorce attorneys don't help you with the tax issues and other financial matters that come into play beyond the negotiation of the settlement agreement. You need to take a look at your entire financial picture.
Any kind of large life event requires a thorough examination of your entire estate plan and your financial situation. Having a trusted group of professionals that includes your Houston estate attorney is the best way to protect yourself and those you love.
For additional information related to trusts and estates in Houston, please visit our website.
Reference: Middletown Transcript (May 31, 2016) "Game-changing life transitions that need attention"