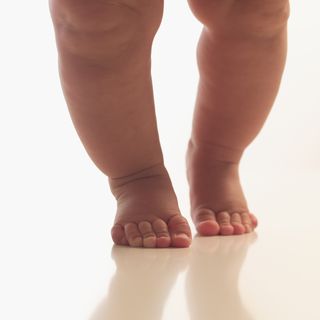 Your first step? Take stock of all your assets. These include your investments, retirement accounts, insurance policies, real estate and any business interests.
According to CNN Money's "Identifying your assets" (i.e., part of its Money Essentials Series), a good first step for estate planning is to review and inventory all of your assets. This includes your investments, pensions, retirement accounts, life insurance policies, real estate, and businesses. While you are at it, be sure to categorize your important papers, like birth and marriage certificates, Social Security cards, insurance policy numbers and current statements, and mortgage information, along with updated contact information for each.
The second step is to determine what you want to accomplish with those assets—do you want to pass them to your children, set up a trust for a favorite charity, or a combination of these? Maybe you want to go in a different direction all together.
This planning process is also a good time to think about who you would ask to handle your business affairs and medical care if you become incapacitated.
After you have accomplished these fundamental steps, talk to your loved ones and others who have a stake in your estate. It is so much better to clear the air and let everyone know your strategy (maybe not the exact details), so that any hard feelings and disagreements can be dealt with while you are still around.
Review the basics of estate planning in this original article, then make an appointment with your estate planning attorney. Get your estate plan in shape with some sound advice from your attorney, who will draft those legal documents and keep you apprised of new laws that may affect your decisions.
For additional information on estate planning in Houston, please click here to visit my website.
Reference: CNN Money,Money Essentials Series:"Identifying your assets"