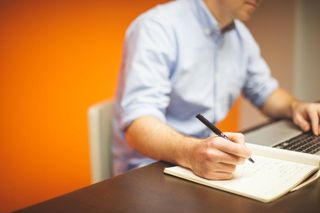 If you don't remember who your beneficiaries are for your investment accounts, insurance policies or annuity contracts, then you need to carve out some time to go through your accounts and see who you named as your beneficiary. If it's been a while, you may be in for a rude awakening.
Beneficiary designations allow certain assets owned by an individual to transfer efficiently at her or his passing. These include retirement accounts like IRAs, Roth IRAs, 401(k)s, 403(b)s, 457(b)s, and pensions, as well as life insurance death benefits and the residual value of annuities.
These types of assets with designated beneficiaries will transfer automatically, despite anything written to the contrary in a person's will or trust. These assets with designated beneficiaries are also excluded from the decedent's probate estate unless the "estate" is the designated beneficiary.