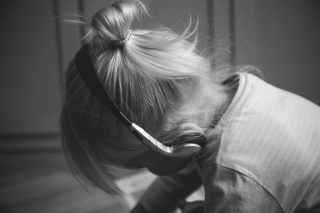 The saying "little children, little problems, big children, big problems," is particularly appropriate for parents of special needs children. Preparing for the next phase takes time, so it's best to begin the process, once they celebrate their 17th birthday.
One of the many decisions that parents need to make before a special needs child becomes a legal adult, is whether or not the child needs a guardian, or if the parents need a power of attorney, as detailed in a helpful article from Effingham (IL) Daily News, "Teaching parents about guardianship of disabled children."
Once a child is age 18, the parent is no longer the child's legal guardian.