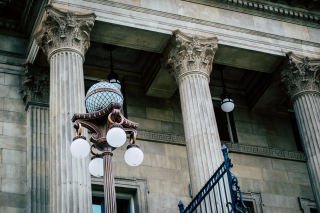 If a temporary administrator has failed to perform their duties properly, the court has the power to remove this person.
Beneficiaries need to know that they have rights too. If a temporary administrator is not following the terms of the will, taking money that belongs to the estate or failing to perform their fiduciary duties, it's time to go to court.
nj.com's recent article, "What to do if an estate administrator isn't doing his job," explains that a temporary administrator is usually appointed by a probate judge, because the named executor has died, renounced his or her rights to serve, or is unable to serve.