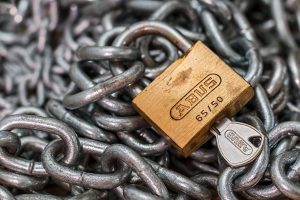 The firearm industry is heavily regulated, and a mistake during the ownership transfer of a firearm can become a felony. A gun trust can prevent these errors from occurring. But because gun trusts are not well-known, many people have questions about what a gun trust really is, and if they would benefit from getting one.
What is a Gun Trust? What Does a Gun Trust Do?
A gun trust is a term for a revocable or irrevocable trust to take title to firearms. In practice, this allows the orderly transfer of the weapon upon the death of an individual to their designated beneficiary.