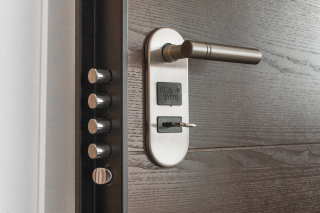 Gun owners, you may own guns to protect your family or because you admire the workmanship or history of firearms. However, without a gun trust, your heirs may face a surprising consequence.
Mistakes with inherited IRA accounts can become expensive, but the penalty is financial. Inherit a gun collection without the necessary permits, and you could unwittingly commit a felony. Gun collectors need to prepare their heirs, if they intend to pass on their firearms, and they may also need a gun trust.
Kiplinger's recent article, "Own a Gun? Careful: You Might Need a Gun Trust," explains that a gun trust is the common name for a revocable or irrevocable management trust that's created to take title to firearms.