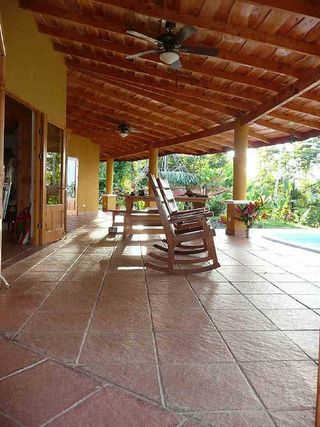 Make a detailed plan for the home's future to avoid family feuds down the road.

Many memories are made in family vacation homes, and a lot of families do not want those traditions to end when a loved one passes. However, experts say you need to be careful in planning so the home's future isn't the source of feuding. The biggest mistake owners can make is to fail to make a detailed plan for the home's future, cautions a recent Kiplinger's Retirement Report article titled "How to Pass Down a Vacation Home."
 If an owner says "I don't care, I won't be here," it rarely leads to a happy result. As we always say, besides honesty, communication is the best policy. Owners should meet with their adult children and spouses to create a plan for either keeping the vacation house in the family or selling it. Families can also get help from an experienced estate planning lawyer to develop ideas and plans.
 If you decide to keep the house, draft a written plan to detail how to pay for expenses like repairs, insurance, and real estate taxes. Also, family members should develop ways to reduce tensions over the time they spend on maintenance. Some have a rotation for maintenance work so there's a sense of fairness. Hiring a cleaning service or property manager can also reduce hard feelings.
 Deciding how to transfer the property to future generations is critical. Again, you should check with an estate planning lawyer to figure out the gift and estate tax implications.
 Working through these types of issues in the open with everyone involved will help the family enjoy the vacation home to its fullest without all the worries of the future.
For additional information on inheritance and estate planning topics in Houston, please click here to visit my website.
 Reference: Kiplinger's Retirement Report (December 2014) "How to Pass Down a Vacation Home"