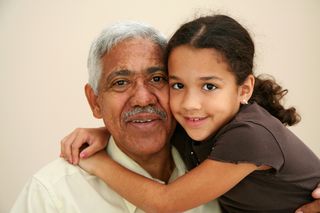 Even though many gifts no longer make tax sense, 529 plans remain viable options for both estate tax exclusion and income tax reduction, without much complexity and cost.
Which gifts make sense for taxes these days? Consider your options.
Before recent changes to the federal estate tax exemption amount (i.e., $5 million per taxpayer, as indexed for inflation), taxpayers were encouraged to make lifetime gifts to reduce their federal estate tax. This was especially the case when the exemption was $1 million per taxpayer with top 55% rate on any amount over that. Now, however, the common advice is for all but the über wealthy to retain their assets to ensure there is enough to live on during their lifetime. According to a recent National Law Review article, titled "529 Plans: Estate Tax and Income Tax Advantages," a second benefit of passing assets at death is that the recipient of the assets obtains a "step up" in the assets' basis to fair market value—avoiding income tax on the sale.