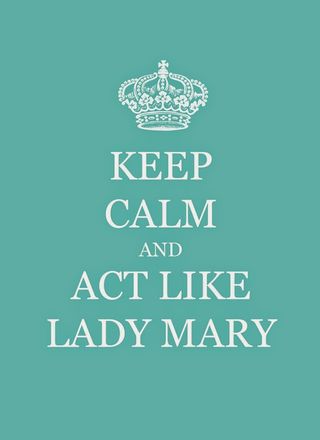 The viewers of this high-end PBS costume drama, which takes place about a century ago, could very likely be your clients' demographic. Look at who's a top corporate sponsor: Viking River Cruises, which told The New York Times that "our demographic is affluent Baby Boomers 55+." It's a big group: more than 10.1 million viewers watched the first episode of the fifth season in early January. Look closely and see if Downton can impart valuable financial lessons to you.
It can be difficult to explain to clients the ramifications of putting off their estate planning. Sometimes people have to "see it to believe it," so to speak. Enter PBS hit series, Downton Abbey.
Downton Abbey follows the lives of the fictitious Crawley family who live in a grand English country house in the early 1900s. Downton's characters can teach some valuable financial lessons, according to AccountingWEB's recent post titled, "8 Lessons You and Your Clients Learn by Watching Downton Abbey.