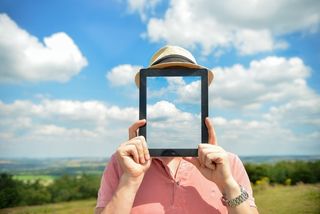 After a long and high profile life of philanthropic endeavors, socialite Brook Astor died in 2007 with an estate worth $200 million.  Two years later, her son Anthony Marshall was convicted of stealing millions from her. Astor suffered from dementia, and Marshall was paying himself from her assets. While not all families enjoy this level of wealth, the fact pattern is not all that unusual.  A large and growing number of Americans suffer from dementia-type illnesses and a equally large number of them will be taken advantage of by family members.
States are now trying to provide greater protection for elderly investors, according to a recent Reuters article titled "Protecting dementia sufferers from scammers gains ground in U.S." Retail brokers – in three states thus far, have been permitted to help deter scams against people with dementia.
The laws, which are being examined by other state legislatures, allow brokerages to halt an older client's request to transfer money to others (at least temporarily) if a wealth manager suspects that his or her customer may have dementia and may be unknowingly be the victim of a scheme.