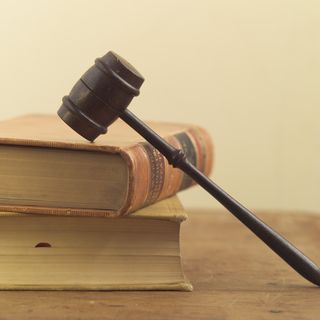 There is a statue of limitation on every civil action in the United States. This refers to a restriction of the number of years from the time an action takes place until it can be prosecuted through the courts. Failure to act in a timely manner cost one family millions of dollars.
For twenty years before her death at the age of 104, copper heiress Huguette Clark lived in a private room at Beth Israel Medical Center in New York City. When she died in 2011, it appeared that there may not have been any medical reason for her to have been confined to her room.
Her executor filed a lawsuit against the medical center alleging that it had unnecessarily bilked Clark out of millions of dollars due to the confinement and through smarmy friendships. In total, the estate was seeking $95 million from the hospital.