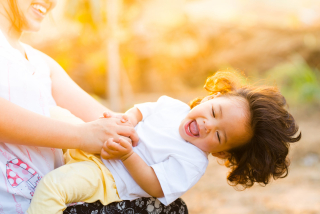 Your legacy is far richer than your assets and possessions. Planning to pass on a legacy to your family becomes more rewarding, when it includes non-tangibles, like values and treasured family stories.
Who wants to think about death, dying and bank accounts? Not too many people do. That's why so many of us tend to put off creating or updating our wills. However, taking a different approach, breaking up the task into four key components, and including more than the assets you've accumulated over a lifetime can make planning your personal legacy rewarding. The Street's recent article, "Planning Your Legacy: More Than Just Finances," explains how this works.
Pillar 1: Values and Life Lessons.  People can forget to provide for some of the most valuable gifts that can be passed on to the next generation of family members, which are experiences and memories. Your years of life encounters have given you a wealth of life lessons and knowledge you can pass on to your heirs. Document your memories, relationships, and any important lessons you want to preserve.