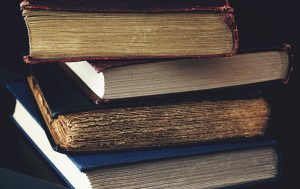 In Houston and throughout Texas, living trusts allow property owners to use their assets during their lifetime while ensuring that their assets are securely transferred to their beneficiaries. The legal document is similar to a will in that it allows financial assets and personal property to be passed on to named beneficiaries. However, the terms of a will become effective after they die, whereas a revocable living trust becomes effective immediately. These trusts allow property owners to keep control of their assets while living even if they become incapacitated.
Establishing a legally binding living trust is crucial to ensuring that a person's wishes are appropriately documented and carried out. The trust documents should list the property, the trustee, and the beneficiaries. The relevant property is transferred to the trust, giving the trust control over the assets. Trustees should designate a successor who will be responsible for effectuating the trustee's wishes. These trusts are useful for controlling and transferring various types of assets, but it is incredibly helpful for property owners. Regardless of age, marital status, or wealth, living trusts are an inexpensive and effective way to reduce and eliminate the stress of distributing assets while maintaining control and privacy.
Not only do living trusts help individuals avoid probate and court control, but it also allows trustees to control the assets during their lifetime. The trustee maintains the ability to buy, sell, modify, or even cancel the trust. Further, revocable living trusts allow the trustee to efficiently transfer assets such as jewelry, furniture, clothes, and art into the trust.