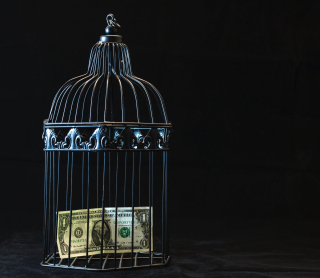 It's not how much you earn, but how much you keep that makes the difference in lifestyle and retirement. Keep more of your hard-earned money, by making fewer money mistakes.
Some of the most common money mistakes cost thousands of dollars. All you need to do is pay attention to avoid them, says Motley Fool in the article, "5 Money Mistakes You Probably Don't Even Realize You're Making." See if any of these sound familiar and take control of your financial health today.
No clue to recurring charges. Unless you regularly review your credit card bills, you can easily miss monthly charges that you don't need, like not cancelling a gym membership. Some automatic monthly charges increase over time, which you won't notice unless you're checking those bills.