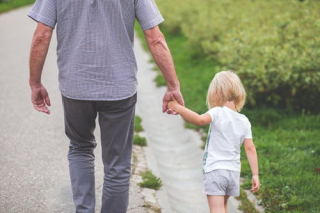 A single parent wonders if they need a will, or if just making an account a Payable on Death or POD account will be an adequate solution for transferring his assets when he dies.
Even if you have only one child, if you have no will, things will be complicated for her or him. You may wonder if you can simplify matters, just by creating a POD account with their name as the person to inherit the account when you die. However, what if you have other property, like a car, a tax or credit card refund, or any other asset that is not part of that account? Yes, that property will pass to the sole child by intestacy. However, having a will could make it far easier for your child.
nj.com's recent article asks "Do I really need a will to help my son when I die?" The article explains that by naming your only child as the beneficiary on a POD or Transfer on Death (TOD) account, that move only governs the transfer of that particular account at your death.