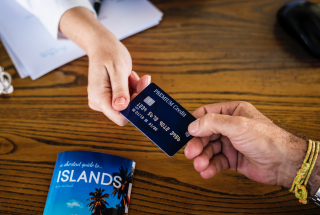 Here's a legacy that you may not want to leave for your family to pay: your credit card debt. It doesn't go away when you die.
Three out of four consumers die in debt, says Yahoo Finance's recent article, "What Happens to Credit Card Debt When You Die?" That means the executor has to pay the debt, and the money comes from what might have been an inheritance. If you have many debts, the inheritance may become very small—or vanish altogether.
If you're worried about your family being stuck with your debts after you die, know your rights and work with an estate planning attorney to help protect your assets.