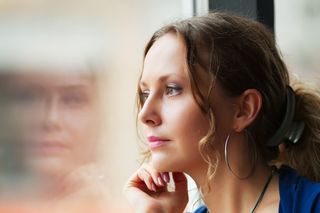 In the absence of a well-crafted estate plan, women can be affected more often and more directly than men.  According to www.forbes.com, women live longer than men, on average, and tend to marry older spouses; this makes women three times more likely as men to be widowed at age 65. 
With women commonly living longer than their male spouses, it is essential for women to have their financial and estate plans in order.
Northwest Herald's article, "Home State Bank Emphasizes Estate Planning For Women,"says that a key aspect of estate planning is designating someone you trust to act on your behalf in financial and legal matters in the event you can't (even temporarily) due to illness or disability. Designate this person in a durable power of attorney.