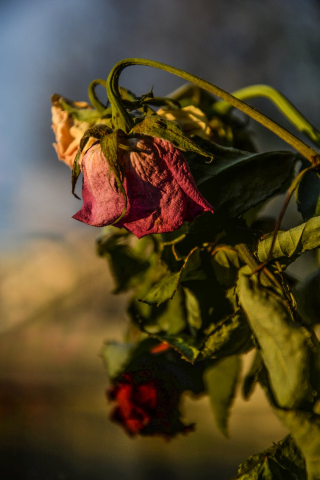 We're not talking about what happens to your soul, or if you are headed to a peaceful place, or even what happens to your physical remains. Have you thought about what happens to the world you leave, your family and friends and your possessions, after you die?
Let's say you don't believe in anything in particular. Or you're deeply spiritual and believe that death will be a wonderous journey. Either way, you should devote time and energy to what happens right here on earth after you die, says Forbes in the article, "What Will Really Happen After You Depart?"
No, not just because it's the right thing to do and not just because you're curious. It's because you want your family to remember you for the awesome legacy you plan on leaving, not because of the horrible hot mess you left behind that they spent three years trying to figure it out, while trying to live their lives.