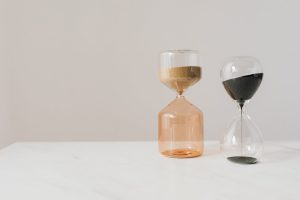 Planning ahead and creating a will is important; however, unexpected events can often occur, causing people to reevaluate their will, as well as their Houston estate plan. One such instance is when a will's executor passes away before the will's creator, called a testator. This raises the question of who will execute the will. Unfortunately, this is somewhat common, and Houston residents often have questions about the next steps when this situation occurs.
What Happens If the Executor Passes Away?
The executor's role includes distributing the will's assets after the testator's death. However, if the executor precedes the testator in death, there is no person to distribute the person's assets. Therefore, the court will step in and determine who has the authority to act on the testator's behalf.