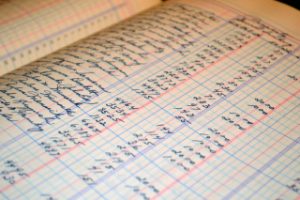 Do you ever worry about how your beneficiaries will manage their portion of their inheritance when you pass away? One solution that allows you to still exert some control over your money–even after passing–is with a revocable living trust (RLT)."
A revocable living trust is created with a written agreement or declaration that names a trustee to manage and administer the property of the grantor. As the grantor, or creator of the trust, you can name any competent adult as your trustee, or you can use a bank or a trust company for this role. The grantor can also act as trustee throughout his lifetime.
Investopedia's article from last fall entitled "Should You Set up a Revocable Living Trust?" explains that after it's created, you must re-title assets—like investments, bank accounts, and real estate—into the trust. You no longer "own" those assets directly. Instead, they belong to the trust and don't have to go through probate at your death. However, with a revocable living trust, you retain control of the assets while you're alive, even though they no longer belong to you directly. A revocable living trust can be changed, and any income earned by the trust's assets passes to you and is taxable. However, the assets themselves don't transfer from the trust to your beneficiaries until your death.