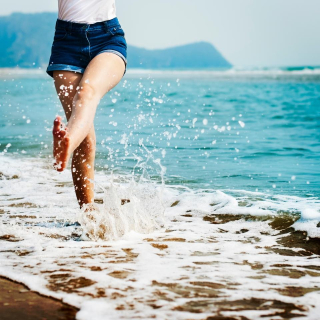 Before you tell HR what your final day of work will be, there are more than a few details that you need to cover to prepare for taxes, make the most of any potential benefits and start retirement on the right foot.
If there's a retirement season, it's spring or early summer, when it feels like it did when the school year ended! But before you start planning your retirement party, Kiplinger advises you to take these steps first, as explained in article, "4 Actions to Take If You're Retiring in 2017."
Make sure to get the match. Your employer may "match" and/or offer "profit-sharing" contributions to your 401(k) or other retirement plan. You typically must be actively employed on the date of payment in order to receive these funds, so be sure that you understand the terms before setting your final work date.