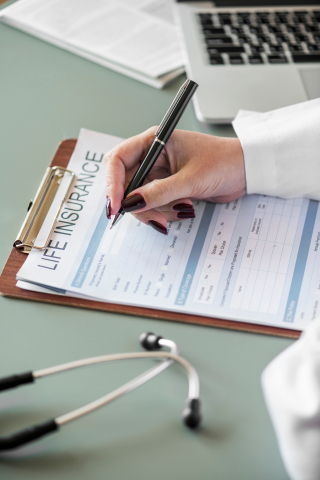 We insure our homes, our cars and even our ability to work. We also buy life insurance, which could be the most important insurance policy you own and not just for when you have passed away.
People typically think of life insurance as a means of paying final expenses, such as funeral costs and leaving some money to family members.  However, life insurance is more than a policy your heirs cash in when you pass. It can also work as a financial tool while you are living.
Benzinga's recent article, "Life Insurance Costs and Payouts at Different Ages," explains that a life insurance policy is a contract you have with an insurance company. You pay them a premium, and they will give a lump-sum payment to your beneficiaries when you die.