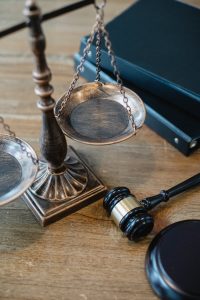 Being deceived by anyone can be upsetting. However, when it is someone who claims to have your best interests at heart—and it impacts your financial future—it can become downright infuriating. There are ways to discern between companies who are only out for their own selfish financial gain—and will even lie to clients about what is best for them—and those that actually care about an individual's situation and their family. When it comes to Texas estate planning, finding an estate planning attorney who will handle the matter with grace, hard work, and efficiency is critical.
Texas-based CLA Estate Services, Inc. and CLA USA Used "Scare Tactics" to Dupe Seniors Into Buying Estate Plan Products
In Seattle, a judge ruled that a company providing estate planning services must pay more than $6.1 million to people in Washington because it pressured people to buy its products by using "scare tactics." Specifically, the company scared seniors into believing they would be left vulnerable unless they purchased the company's Lifetime Estate Plan and set up revocable trusts, which gave the company further access to their funds over time.