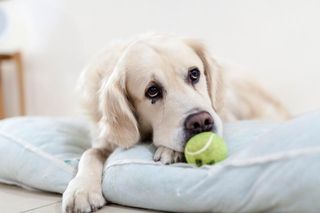 We never know what's around the corner. Big changes come in all different types. Best strategy: be prepared and deal with whatever comes.
Of those Americans who actually have a will and an estate plan in place, there's still a tendency to let years go by before they update their wills and finances. Any good Houston estate attorney will tell you that a will needs to be updated every three or four years to take advantages of any changes in the law and to address any life changes that occur.
The Middletown Transcript warns in "Game-changing life transitions that need attention" that sudden transitions need to be addressed immediately. However, many times these events will have more complex consequences impacting other parts of your life. Don't stick your head in the sand when such an issue comes up. Deal with it in the context of your overall life.