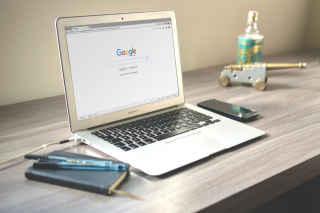 Here's another reason to meet with your estate planning attorney face-to-face. An overseas-based scam is targeting the elderly with a website that uses photos and content stolen from real law firm websites.
A website purporting to be an estate planning law firm is the subject of a lawsuit from the Houston Bar Association, which is trying to get the site shut down. According to the Houston Chronicle, the fake firm, which calls itself Walsh & Padilla, is targeting elderly people and offering estate planning services.
In reality, the ABA Journal notes, in its article, "Fake law firm website uses real lawyers' pictures to fleece consumers, bar lawsuit says," the scheme's website appears to be operated from South Africa and uses photos of lawyers taken from real law firm websites. The scammers mail letters to elderly people telling them they'll be getting life insurance proceeds, after they provide their bank account numbers and other financial details. One senior was scammed out of $14,000, the lawsuit says.