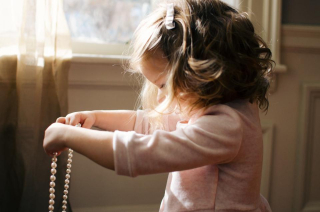 Legal battles that lasted longer than the marriage, continue to plague the daughter of a real estate investor.
A court action brought by a young woman, whose mother devoted nine years to gaining control of her trust fund, is now trying to free herself from her mother's financial grip. Her daughter claims that her mother sold as many as seven Gramercy Park co-ops and an apartment building in Brooklyn and pocketed $13 million.
The New York Post reports in "My mom swiped more than $13 million from my inheritance," that the daughter, Elizabeth Marcus, has tried for years to get a hold on a trust fund from her mom, Geraldine Lettieri. The trust was established for Marcus by her dad, real-estate investor Alan J. Marcus, before his death in 1994. The fight over his estate has been going on in Bronx Surrogate's Court, where Lettieri first won control of the trust in 2003. Elizabeth says that Lettieri used the fund like a piggy bank, buying fancy cars and a mansion in the Hamptons.